Son of Brewzilla Homebrew Competition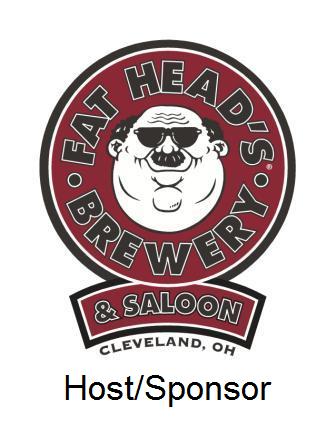 Print This Page
Thank you for your interest in the Son of Brewzilla Homebrew Competition organized by Society of Northeast Ohio Brewers, Cleveland, Ohio. Be sure to read the competition rules.
You only need to register your information once and can return to this site to enter more brews or edit the brews you've entered. You can even pay your entry fees online if you wish.
Registration
Registration opened July 17, 2014 and will close September 20, 2014 or once 600 entries are registered. Please note: registered users will not be able to add, view, edit or delete entries after September 20, 2014.
If you have already registered, please log in to add, view, edit, or delete your entries as well as indicate that you are willing to judge or steward.
Judging and Stewarding
If you have not registered and are willing to be a judge or steward, please register.
If you have registered, log in and then choose Edit Your Info to indicate that you are willing to judge or steward.
Entries
Entries will be accepted September 5, 2014 through September 19, 2014. All entries must be received by our shipping location or at a drop-off location by September 19, 2014. Entries will not be accepted beyond this date. For details, see the Entry Information page.
Enter Your Brews
To enter your brews, please proceed through the registration process.
Competition Dates
September 27, 2014 at Fat Head's Brewery AM, 9:00 am

18741 Sheldon Rd Middleburg Heights, OH 44130
September 27, 2014 at Fat Head's Brewery PM, 1:30 pm (roughly)

18741 Sheldon Rd Middleburg Heights, OH 44130